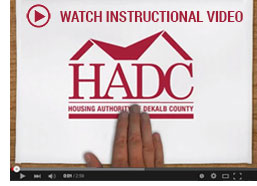 HADC will be opening our Elderly (62+) Project-Based Voucher (PBV) Program Waiting List for pre-applications beginning September 29, 2015. Under the Project-Based Voucher (PBV) Program, HADC refers families from its waiting list to the Elderly PBV Communities for owners to fill vacant units. Rental assistance is tied to a specific unit in a community contracted with HADC.

To be eligible to apply for the Elderly PBV Waiting List, all members of your household must be 62 years of age or older. Interested persons must apply by completing an online pre-application at www.dekalbhousing.org. Applicants will be selected for Elderly PBV Waiting List in the order of date and time received. Applicants will be referred to properties that have PBV assistance when units become available.

The HADC is adding two newly constructed Elderly Communities built exclusively for independent seniors (age 62+) with immediate vacancies that will offer both market rate and Project-Based Voucher rental assistance: The View in Stone Mountain (opening October, 2015) and Reserve at Mills Creek in Scottdale (opening January, 2016). These communities will offer residents a range of wellness, educational and other services to age-in-place successfully and enjoy independent, active lifestyles, while providing easy access to a range of social and recreational pursuits. On-site amenities will include a fitness center, business center, theater, as well as a community garden and multi-purpose community rooms.

LINK HERE for Frequently Asked Questions (FAQs) about our Elderly (62+) Project-Based Voucher Waiting List Opening.
Changes to the Debit Card Program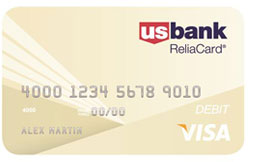 Beginning July 1, 2015, HADC has partnered with US Bank to operate our HCV Visa Prepaid Card program for utility reimbursement payments. All of the previous JP Morgan Chase debit cards will remain active until the balance on the cards has been exhausted. All eligible participants should have received their new debit cards before July 5, 2015. For more information, please see our Frequently Asked Questions available at this link.
Program Updates and Reminders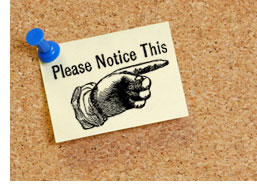 New hours of operation: Effective September 11, 2015, the HCV Lobby will be reopening on Fridays to accept documents.


Service is by appointment only. Walk-ins to the lobby will be required to submit a request for service if they need to see a caseworker or manager.


Payments to both property owners and to participating families will be released between the 1st and the 5th of the month.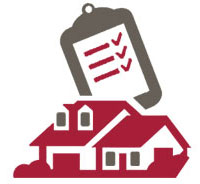 In an effort to expedite the moving and inspection processes, the HADC is requiring both voucher holders and property owners to verify that a unit is ready for the Housing Quality Standards (HQS) inspection when a Request for Tenancy Approval (RTA) is submitted to HADC for processing.

In order to prevent RTA delays, existing owners can email OwnerInfo@dekalbhousing.org in advance to verify if they have documents on file. New owners will need to complete and submit an entire vendor packet and supporting documents. After HADC receives the completed paperwork from either the tenant or the owner, an inspection is scheduled within 8-10 working days if the tenant income qualifies for the unit.

The tenant should not move into the unit until it passes initial inspection and all required paperwork is signed and approved, as HADC will not pay any rent for a unit until the Housing Assistance Payment (HAP) contract is signed by both HADC and the owner. Leases must be submitted in a timely manner, preferably on the day the unit passes inspection.