What is the Family Self-Sufficiency (FSS) Program?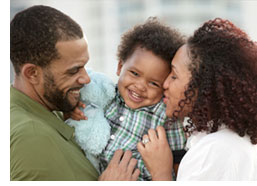 The Family Self-Sufficiency (FSS) Program is a voluntary program offered to current Housing Choice Voucher (HCV) families. The program allows low-income families the opportunity for education, job training, counseling and other forms of social service assistance to obtain skills necessary to achieve self-sufficiency while receiving housing assistance. Active HCV clients who enroll in the FSS Program will work with an FSS Coordinator who provides case management with the support of local partners, service providers, and employers in the community. The FSS Program may assist with providing assistance to families in the following areas:
Job search
Career counseling
Life skills training
Education referrals
Financial capability

Parenting classes
Child care referrals
Transportation referrals
Health care referrals
Homeownership counseling
LINK HERE if you would like additional information about our FSS Program, or contact one of our FSS Coordinators, Dacia Dickey at 404-270-2592 or Virginia Mason at
404-270-2644.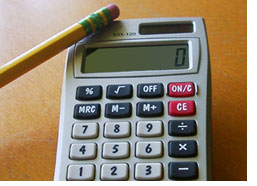 If a family has reported zero income, the HADC will review the family's zero income status every six months. To verify the household income, HADC will require all participants to certify their income status. We will also request from the third-party sources to verify any information. All families claiming zero income are required to report any new sources in income to the HADC within 10 days of the start of the new income.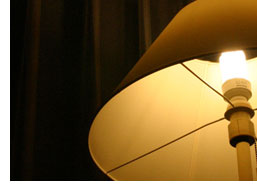 Effective January 1, 2015, the HADC has adopted a new HUD approved policy allowing the HADC to determine the utility allowance calculation based on the lesser of the voucher size and the unit size. This means that if a voucher holder has a one-bedroom voucher but is living in a two-bedroom unit, the utility allowance will be calculated based on the voucher size of the participant and not the number of bedrooms in the unit at the next annual recertification or at the lease up of a new unit. All participants who are currently residing in a unit that have more bedrooms than their voucher may see a decrease in their utility allowance or an increase in their portion of rent as a result of this policy change.
For all Request for Tenancy Approvals (RTAs) issued after June 1, 2014, the HADC will no longer reopen initial inspection requests for the following situations:
Two failed inspections
Utilities off at the time of an inspection
The unit is not move-in ready when the inspector arrives
Failure to respond to a scheduled inspection request within five days from the RTA submission
Voucher holders will need to locate a new unit and submit a new RTA in these situations.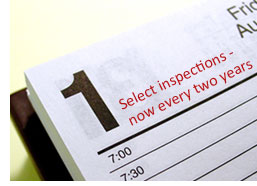 The HADC has implemented biennial (every two years) inspections beginning in November 2014. With the exception of VASH participants, biennial inspections will occur for units which have been inspected during the last 12 months. Inspectors will select different geographical areas (i.e.: Stone Mountain zip codes) to inspect this year. There is a possibility that a unit will not be inspected again until 2016 if it has already passed inspection in 2014. Units have been selected according to the zip code that they reside in. The HADC will continue to conduct special/emergency inspections upon request as well as initial inspections prior to executing a HAP contract.
New Utility Allowance for Energy Efficient Units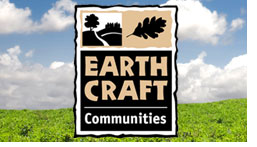 The HADC has conducted a new utility allowance study for energy efficient Multifamily units. For property owners to qualify for the energy efficient utility allowance, they will need to provide certification of the Earthcraft Multifamily designation. This utility allowance is not applicable to Single Family Homes.
HCV Program Contact Information

In October 2014, case managers were assigned for each participant. Please contact your case manager directly for any assistance you need.