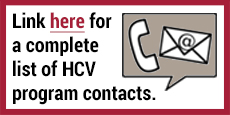 Notice: Office Hours Have Changed


The Housing Authority of DeKalb County lobby is now closed on Fridays. Call Center hours are 8 a.m. to 12 p.m. on Fridays. The lobby will remain open Monday through Thursday from 8 a.m. to 4 p.m.



Additional Ways to Submit Documents:


Email:
Annual Re-examination Packets: recertifications@dekalbhousing.org.
Income and Household Changes: interims@dekalbhousing.org.
Request for Tenancy Approvals (RTAs): rtasubmissions@dekalbhousing.org.
Fax: 404-270-2643
Dropbox: Located outside of the lobby.
Energy-Saving Tips!


We may love summer, but not the cost of keeping our homes cool. Here are five tips from Energy.gov's Energy Savers Guide that can help you start saving money on energy costs today.
Air dry dishes instead of using your dishwasher's drying cycle.
Plug home electronics, such as TVs and DVD players, into power strips; turn the power strips off when the equipment is not in use. TVs and DVDs in standby mode still use several watts of power.
Lower the thermostat on your water heater to 120°F.
Wash only full loads of dishes and clothes.
Air dry clothes.
Visit energy.gov to download the complete Energy Savers Guide with tips on saving money and energy at home.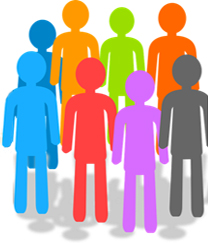 Engage with HADC Leaders as a Resident Advisory Board (RAB) Member


Seats are available on the Resident Advisory Board for the Housing Authority of DeKalb County (HADC). If interested or for more information, please email Katherine Cole at katherine.cole@dekalbhousing.org.


What is the RAB?
A board made up of individuals who reflect and represent the participants assisted by HADC.

When does the RAB meet?
The Board meets quarterly (once every 3 months).

What does the RAB do?
RAB is a great way for participants to engage with HADC leaders, stay informed, and provide suggestions.
Finding School Ratings


A key concern for many parents is the quality of education their children receive. One way to find out the quality of your child's school and schools in your neighborhood is by checking the school rating. Checking school ratings can also help parents decide where to move, and/or identify schools they want to request for School Choice. One website for finding school ratings is www.greatschools.org.
Features of greatschools.org

Search schools by zip code.
Refine searches by distance, grade levels, type of school (charter, etc.), and more.
Compare multiple schools.
See assigned school by entering home address.
Learn information about the school including test scores, diversity, and environment.

School Choice in DeKalb County
Parents can request that their child attend another school within the DeKalb County School District by utilizing School Choice. Open Enrollment begins every year in January. Visit http://www.dekalbschoolsga.org/school-choice/ to find out more.
Your Success Story Could be Featured in Family Times!


Have you, your children, or a member of your household accomplished a goal or achieved a milestone that you would like to share with us? If so, we want to learn more! We may use your story in Housing Authority of DeKalb County publications, testimonials, or for follow-up stories.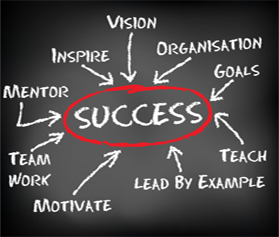 Some examples of success:
High school graduation
College graduation
Enrolling in college
Starting a business
Buying a home
Getting a new job or a promotion
Reaching a personal goal
Making the Honor Roll
Improving your credit score
Improving your health or wellness

Tell us more!
You can submit your story, or request more information by emailing Katherine Cole at katherine.cole@dekalbhousing.org.
Connect to Your Community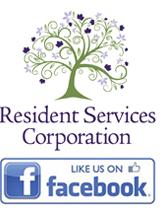 Resident Services


Stay in touch with your community by following the Resident Services (RSC) page on Facebook!

The RSC Facebook page is an excellent source to keep you informed about upcoming events such as job fairs, employment training, and community resources. You can also find your weekly source of motivation to keep you on your path to self-sufficiency. Our aim is to share as many resources as possible so you can reach your goals. LINK HERE to follow RSC on Facebook!