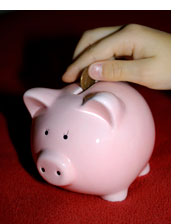 January is a great time to empower ourselves to make positive changes that can support us as we work towards our goals. Here are tips to keep us motivated and on track:

Practice Positive Thinking: Replace negative thoughts and behaviors with positive ones. Remind yourself that you are powerful and can accomplish great things. Be proud of yourself for moving forward despite any mistakes or setbacks. It does not pay to think less of yourself. Instead, expect more and dream more!

Be Patient: Remember that it takes time to change behavior and replace old thoughts with new thinking. Experts say it takes about 12 weeks for most people to put a new behavior in place, so be patient with yourself as you move towards positive change!

Focus on Your Goals: Together with your FSS Case Manager, you can craft a service plan with specific, achievable goals that are relevant to what you want to achieve in the short term and the long term. Use it as a road map to success! To enroll in FSS, email: FSS@DeKalbHousing.org.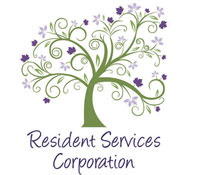 The HADC and Resident Services Corporation (RSC) continue to offer hands-on financial coaching and education for participants to set and achieve specific and attainable goals to build a stronger financial future. Our new Financial Coach will be onsite Mondays thru Wednesdays to help you get financially fit for the New Year.
Clients that participate in financial coaching will have the opportunity to:
Work one-on-one with a Financial Coach and attend education workshops.
Build credit, establish a budget and develop a spending plan.
Identify ways to make your money work harder and smarter.
Reduce the stress and anxiety of money management.
Schedule your appointment today by emailing Edward.McCrea@ResidentServicesCorp.org.