How can we help?
Our programs help educate and build soft skills for participants to become more self-reliant and lessen their dependence on governmental assistance.
Services to Help with What You Need Most
HADC affiliate, Resident Services Corporation, partners with a variety of partners who can work with your family to achieve your goals. Through these services and programs, we can help you:
Increase Your Earning Power
Find employment, start a business or advance in a job. Learn about career opportunities, training programs, workshops and classes.
Achieve Economic Independence
Build wealth and decrease your reliance on subsidy. Learn about what it takes to own a home, prepare a budget, increase financial literacy, increase savings AND MORE.
Improve Academic Achievement
Engage in programs for both youth and adults to help you advance your education. Learn about financial aid, scholarships, GED, youth programs AND MORE.
Enhance Your Quality of Life
Access resources to remain compliant with the HCV Program or access other supportive services. Gain assistance with understanding your lease, reduce barriers or access other supportive services.
Contact a member of Resident Services Special Programs team to register for the next informational session. Link here to email Resident Services at FSS@dekalbhousing.org.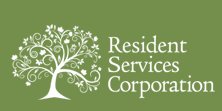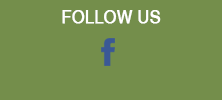 Policy Update:
An Annual Recertification Packet Must Be Submitted with Notice to Vacate Requests
An Annual Recertification Packet must be submitted with all Notice to Vacate (move) requests received on or after July 1, 2018. Link here to download a Notice to Vacate Packet. Notice to Vacate requests can be submitted to NoticetoVacate@dekalbhousing.org.
Did You Know?
HADC's Visitor Policy
Housing Choice Voucher (HCV) Program participants can have guests in their unit for up to 30 consecutive days or 90 cumulative days within a 12-month period. If the guests are expected to stay in the unit for longer than 30 consecutive days or 90 cumulative days within a 12-month period, they would no longer qualify as a guest. Please be advised that an unauthorized household member living in the unit is a violation of the Family Obligations. Requests must be made in writing and approved by HADC prior to an individual moving into the unit.
Tips and Strategies:
Help Your Children Succeed in School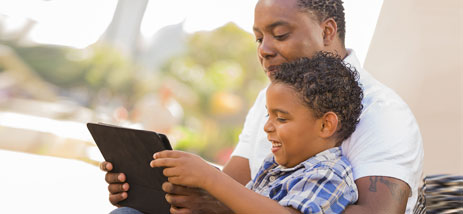 Encourage your child to read by establishing a routine, having reading materials in your home, and setting an example by reading yourself.
Help your child with homework by having a set time and place for them to study that is free from distractions.
Encourage your child to use the library and get them their own library card.
Help your child learn to use the internet by spending time online with your child and helping them locate appropriate web sites.
Encourage active learning, which includes asking and answering questions, solving problems, and exploring interests.
Learn more about these tips, learning activities for different age groups, working with teachers and schools, helping your child with test-taking, and more by linking below.
Source: U.S. Department of Education

Earned Income Disallowance for Disabled
Earned Income Disallowance (EID) temporarily excludes the full value of increases in earned income for disabled individuals who are entering the workforce. To qualify, a participant must experience an increase in income due to one of the following events: (1) new employment for a disabled family member who was previously unemployed for one or more years, (2) an increase in income for a disabled family member due to participating in an economic self-sufficiency or job-training program, or (3) new employment or increased earnings by a disabled family member who has received benefits or services under Temporary Assistance for Needy Families (TANF). EID only applies to families who are already participating in the Housing Choice Voucher (HCV) program. Please contact your Housing Specialist with questions or for more information about EID.




WorkSource DeKalb Presents...
Workforce Wednesday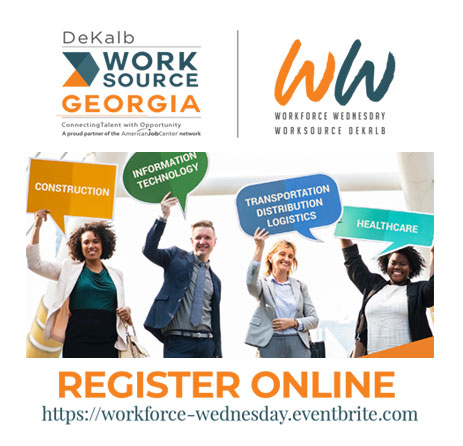 WorkSource Dekalb (WSD) will kick off the first Workforce Wednesday on July 18th at 9:30 am at St. Phillips A.M.E. Church located at 240 Candler Road. Learn about WorkSource Dekalb employment and training services and register for FREE industry recognized occupational skills training.

WSD can assist you with training in Healthcare, Information Technology, Transportation, Distribution Logistics, Construction and more! Prior to attending, please visit www.worksourcedekalb.org to create your profile, upload your resume and learn more about opportunities at WorkSource Dekalb.

Success Lives Here:
Your Success Story Could be Featured Here!
Have you, your children, or a member of your household accomplished a goal or achieved a milestone that you would like to share with us? If so, we want to learn more! We may use your story in Housing Authority of DeKalb County publications, testimonials, or for follow-up stories.

Some examples of success: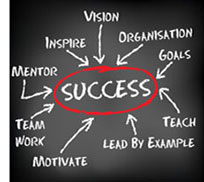 High school graduation
College graduation
Enrolling in college
Starting a business
Buying a home
Getting a new job or a promotion
Reaching a personal goal
Making the Honor Roll
Improving your credit score
Improving your health or wellness
Tell us more!
You can submit your story or request more information by emailing Katherine Cole at katherine.cole@dekalbhousing.org.