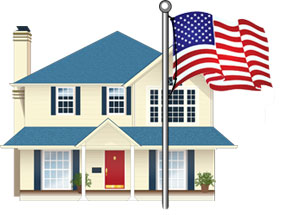 According to government officials, "Homeless veterans in DeKalb County are receiving permanent housing and quick access to services." DeKalb County is the first jurisdiction in the State of Georgia to reach "functional zero" status for veteran homelessness, which means that any homeless veteran who will accept housing will receive permanent housing within 90 days. DeKalb County Interim CEO, Lee May, recognized the Housing Authority of DeKalb County (HADC) for its commitment to ending veteran homelessness in a celebration on Dec. 8, 2016 to acknowledge this milestone. Only 39 jurisdictions throughout the country have achieved this status.

HADC's contribution to achieving this goal comes in the form of permanent housing, sharing in this achievement through our administration of the largest Veterans Affairs Supportive Housing (VASH) Program in the State of Georgia. Over the past two years, HADC has permanently housed 326 homeless veterans (housing 105 veterans in 2016 and 221 in 2015). With over 715 vouchers and 179 owners who house veterans in our program, HADC's VASH Program is the second largest in the southeast United States.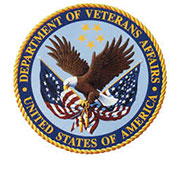 VASH, a joint program between the U.S. Department of Housing and Urban Development (HUD), and the U.S. Department of Veterans Affairs (VA), allows eligible and homeless Veterans and their families to receive Housing Choice Vouchers – providing permanent housing and ongoing treatment services to hard-to-serve homeless and mentally ill veterans, and to those suffering from substance abuse.
This amazing achievement was made possible through collaborative partnership efforts DeKalb's Continuum of Care (CoC), an initiative of DeKalb County's Office of Community Development which includes 13 agencies who have worked together to reach this milestone. The numbers of veterans permanently housed through HADC would not have been possible without the tireless efforts of HCV staff and the partners we worked with who assisted us, specifically the VA, United Way of Greater Atlanta, HOPE Atlanta Traveler's Aid, and Project Community Connections, Inc. who assisted homeless veterans with referral services, security and utility deposits, and application fees. Other CoC partnering agencies include: Action Ministries, Decatur Housing Authority, New Life Community Ministries, Oakhurst Recovery Program, Pathways Community Network Institute, Recovery Consultants, and St. Jude's Recovery.