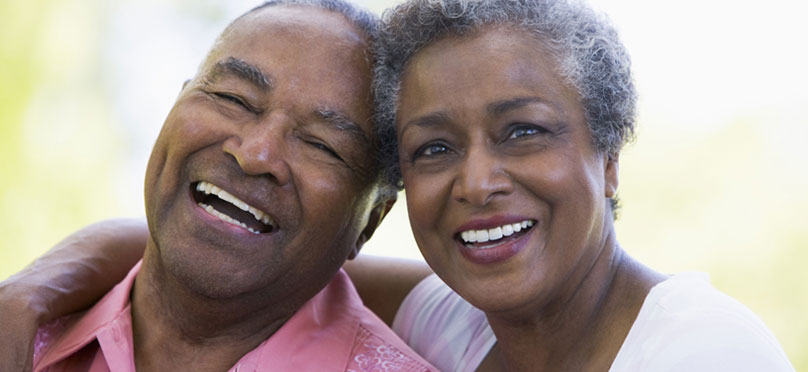 RESIDENT SERVICES
Resident Services
The Housing Authority of DeKalb (HADC) supports a strong and active relationship between residents and staff to enhance the lives and economic vitality of our residents across the life span. The HADC is committed to working with residents, community groups, business partners, refugees, resettlement organizations and stakeholders to ensure that quality services and programs are offered to all populations served by the Authority.
HADC and its affiliate, Resident Services Corporation (RSC), provide resident services and linkages to community-based service providers whom we partner with to provide social services and enrichment programs. Our overarching goal is to help individuals and families become more stable in various areas of their lives where they are having difficulty accessing or affording the support they need to be successful. Resident Services programs and activities focus on community engagement, economic growth and financial stability, health and well-being, and self-sufficiency opportunities for all residents.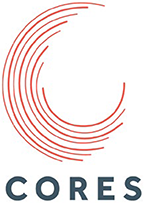 The Certified Organization for Resident Engagement & Services (CORES) Certification recognizes owners and organizations that have developed a robust commitment, capacity, and competency in providing resident services coordination in affordable housing communities. CORES Certification recognizes Resident Services Corporation (RSC) as being invested in using housing as a platform for opportunity and having a record of providing robust resident services coordination under the Direct Model in which affordable housing owners/organizations retain direct responsibility for the management, delivery, and implementation of resident services coordination at their properties.
Resident Service Coordinators at Senior Properties assist residents in achieving self-sufficiency and to age-in-place successfully. Coordinators provide programs that include Resident Engagement and Community Participation, Health and Wellness, Housing Stability, and Financial Stability. Resident engagement and community participation includes activities such as arts and crafts, book club, card games, ceramics class, choir, city tours, dance class, volunteerism, etc. Health and Wellness activities include health screenings, physical fitness classes, socialization, etc. Housing Stability includes services such as housing inspection support, homemaker services, lease education, etc. Financial Stability includes services such as seminars and financial education, financial benefit acquisition, conflict management, etc.