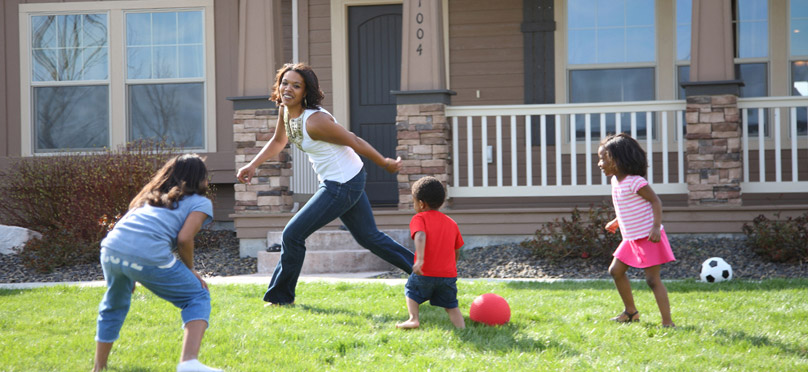 Applicants / Waiting List
Applicants / Waiting List
The Housing Choice Voucher Program, commonly known as Section 8, is a federal program that provides rental assistance to eligible low-income households through tenant-based and project-based vouchers.
–––––
HADC Housing Choice Voucher Tenant-Based Waiting Lists is CLOSED to new applicants and is not accepting applications at this time.
> Link here to download HADC Tenant-Based Waiting List FAQs.
–––––
HADC Project-Based Voucher (PBV) Waiting Lists opened in November 2021
for ONLINE pre-applications for available "Elderly" (62+), "Near-Elderlly" (55+) and "Family" community options and will remain open until further notice.

In addition to the available PBV Waiting List "Community Options",
HADC's "Near-Elderly" (55+) Waiting List for the Retreat at Spring Hill
opened on June 2, 2023.
Eligible individuals must apply by completing an ONLINE pre-application during the open application period.
For more information, including Frequently Asked Questions regarding the Project-Based Waiting List Opening, link here to download HADC Project-Based Waiting List Opening FAQs.
> Link here to view PBV Community Options available.


PBV Waiting List applicants are required to select specific available community options when submitting an online pre-application during an open application period.



Register for the PBV Waiting List
–––––
Applicants who have been selected from a Waiting List can access the Applicant Portal link on our website to check your status and update the contact information you submitted in the pre-application. You will be required to reference the applicant identification number provided in the email notification informing you that you were selected for a waiting list.
Applicants on the waiting list will be required to visit the Applicant Portal at least once a year to verify their contact information.
Link here for Frequently Asked Questions (FAQs) about HCV Housing Choice Voucher Tenant-Based and Project-Based Waiting Lists.

Access your Applicant information
if you are currently on HADC's
HCV or PBV Wait List.