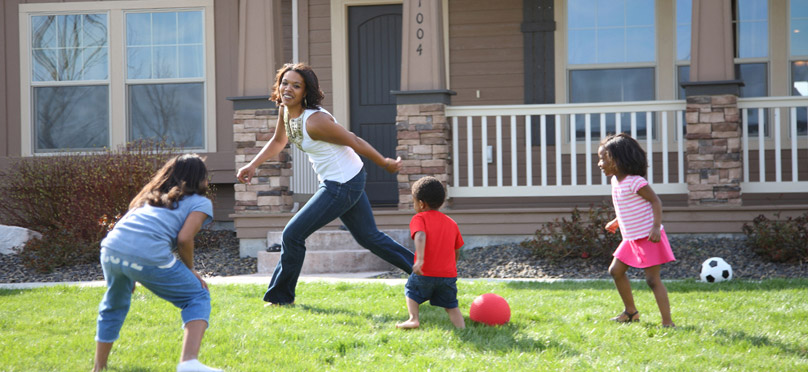 Housing Programs
Housing Choice Voucher Program
The Housing Authority of DeKalb County (HADC) administers the Housing Choice Voucher rental assistance program in DeKalb County (formerly known as Section 8). Program funding is provided by the U.S. Department of Housing and Urban Development (HUD).
The Housing Choice Voucher (HCV) Program is designed to provide assistance to low-income families, the elderly, and the disabled to afford decent, safe, and sanitary housing in the private market. Through the HCV Program, HADC pays a portion of eligible families' rent each month directly to the Property Owner/Manager.
The HCV Program also includes Project-Based Voucher (PBV) Programs as well as the Veteran's Administration Special Housing (VASH) Program in which the HADC works jointly with the Veterans Administration.
HADC is the third largest HCV Program in the state of Georgia, administering a combined total of nearly 6,400 Housing Choice Vouchers.
HADC Housing Choice Voucher Tenant-Based Waiting List is closed to new applicants and is not accepting applications at this time.
HADC opened the "Elderly" (62+), "Near-Elderly" (55+) and "Family" Project-Based Voucher (PBV) Waiting List for ONLINE pre-applications for available "Community Options in November 2021. All PBV Waiting List options will remain open until further notice.
Link here for more information about our Project-Based Program and community options currently available.
All HCV Programs are governed by the HADC Housing Choice Voucher Administrative Plan.
Link here for information on HADC's HCV Program impact and demographics.
For more information about our HCV Programs, select a program from the menu or link here for Frequently Asked Questions.