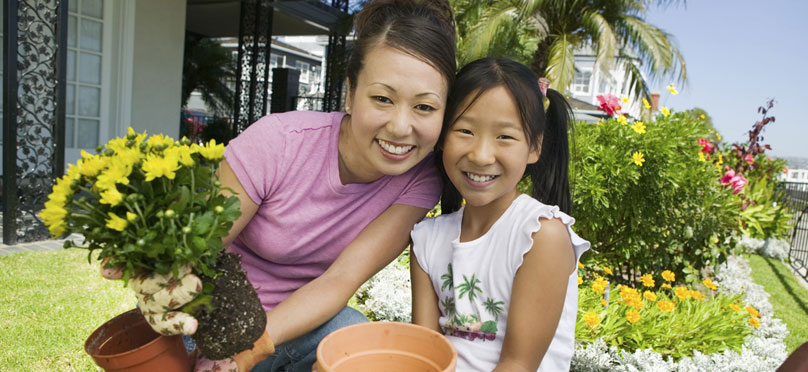 FAQs FOR DOING BUSINESS WITH HADC
FAQs for Doing Business with HADC
What type of services does the HADC solicit?
The HADC seeks products and services for a wide range of projects and services that include office and business supplies, building and maintenance supplies, consulting and legal services, development and architectural design, general construction services, insurance coverage, and other services and materials as needed.
How can my business submit a quote or bid?
To view our current contracting opportunities, please click here.
How do I get my business on the HADC's bid list?
We are currently soliciting goods and services via our Current Bids page on our website. Link here to view current opportunities.
What is Section 3?
Section 3 is a HUD program that allows housing authorities, such as HADC, to offer a preference in contracting for businesses that are owned by public housing residents (or former public housing residents) or general businesses who meet certain criteria in hiring for their businesses. Most Section 3 businesses meet these criteria by having at least thirty percent (30%) of their employees meet specific income requirements for DeKalb County, Georgia. Please note, Section 3 is not a racially based preference, all companies who meet Section 3 criteria, no matter the ethnicity or racial background of the owners or employees are eligible to be a Section 3 Business Concern. For more information on Section 3, please see the Manual and Forms section.