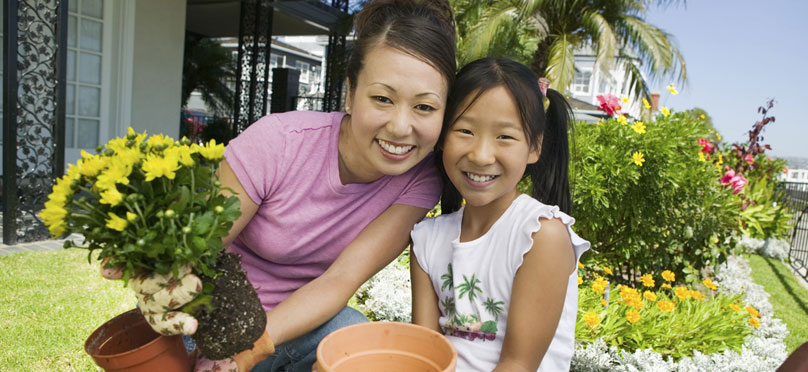 IN THE NEWS
In The News
HUD Office of Policy Development and Policy Research, PD&R Edge, Features HADC's Use of RAD to Expand Housing Options in DeKalb County
HADC's i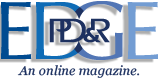 nnovative use of the Rental Assistance Demonstration (RAD) program — converting its entire portfolio, using mixed financing, and incorporating new construction — allowed the agency to preserve and expand assisted housing in DeKalb County for the long term. The RAD conversions enabled the agency to both redevelop the former site of its largest public housing property and add assisted units, such as those in The View, in amenity-rich, higher-income neighborhoods. LINK HERE to view the PD&R Edge article online.
HUD Spotlights HADC's RAD Conversion in Case Study on DeKalb County
The U.S. Department of Housing and Urban Assistance (HUD) posted a new case study spotlighting the conversion of HADC's public housing development, Tobie Grant Manor, under the Rental Assistance Demonstration (RAD). LINK HERE to view HUD's RAD Spotlight on DeKalb County.
Affordable Housing News
The F

all 2015 edition of Affordable Housing News features an article spotlighting HADC's work. LINK HERE to see Exploring New Possibilities: Georgia housing authority transitions from affordable housing to vouchers, outreach programs, on pages 64-65.