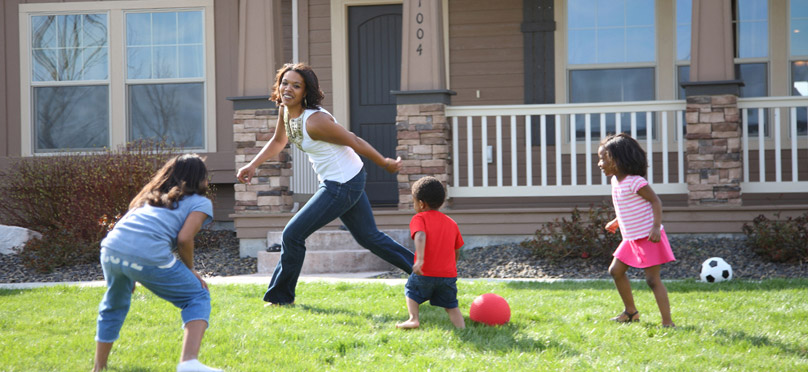 Portability
What is Portability?
Within the limitations of the regulations, a participating family or an applicant family that has been issued a voucher has the right to use tenant-based voucher assistance to lease a unit anywhere in the United States providing that the unit is located within the jurisdiction of a Public Housing Authority (PHA) administering a tenant-based voucher program. The process by which a family obtains a voucher from one PHA and uses it to lease a unit in the jurisdiction of another PHA is known as portability.
Click here to view all zip codes within HADC's jurisdiction.
Please note the City of Decatur (30033 and 30030) is administered by the Housing Authority of City of Decatur, www.decaturhousing.org
If you are unsure of your potential property location please refer to jurisdiction to which the property taxes are paid.
For additional information regarding crime stats, school ratings and population demographics, please refer to www.neighborhoodnexus.org or www.city-data.com.
To view HADC's current Payment Standards, link here to access our Forms and Information page.
For frequently asked questions (FAQs) about porting in, link here.
For questions about porting out, please email .