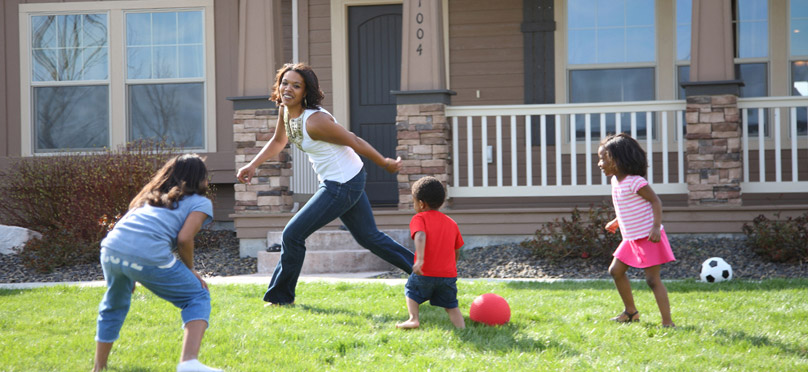 Veterans Affairs Supportive Housing (VASH) Program
Veterans Affairs Supportive Housing (VASH) Program
The Veterans Affairs Supportive Housing (VASH) program allows eligible and homeless Veterans and their families to receive Section 8 Vouchers and find housing in residential areas of DeKalb County.
The VASH program is a joint program between the Department of Housing and Urban Development (HUD) and the U.S. Department of Veterans Affairs (VA). The program provides permanent housing and ongoing treatment services to hard-to-serve homeless and mentally ill veterans, and to those suffering from substance abuse.
The Section 8 Voucher program has designated Vouchers for eligible veterans experiencing chronic homelessness.Veterans are referred to the VASH program by their case manager.
VA staff provides outreach, clinical care and ongoing case management services. Rigorous evaluation of this program indicates that this approach significantly reduces days of homelessness for veterans plagued by serious mental illness and substance abuse disorders.
For information about VA case management, veterans should contact the National Call Center for Homeless Veterans at 1-877-4AID-VET (1-877-424-3838) or the Veterans Crisis Line: 1-800-273-8255, Press 1.
If you are a Veteran interested in participating in the VASH program, download a flyer here for more information.
* * *
Supportive Services for Veteran Families (SSVF) is a VA funded program to assist Veterans and their families through rapid re-housing and homeless prevention. In collaboration with the Veteran family, the SSVF Program will address personal needs and goals. By empowering Veteran families, the SSVF Program is committed to serving those who served us and advancing housing permanency within our Veteran community.
HOPE Atlanta (Programs of Travelers Aid) is an SSVP provider for participants living in 30 counties in Georgia, including DeKalb County and the City of Atlanta. HOPE Atlanta provides rapid rehousing, homeless prevention services, and emergency housing assistance to secure short- and long-term housing. Supportive services that veterans may be eligible for include case management for coordination and linkages to VA and other benefits and services, including HUD-VASH referrals, advocacy, housing locator services as well as financial assistance for rent and utilities. Veterans seeking assistance should contact the SSVF Intake Message Line at 404-574-1681.