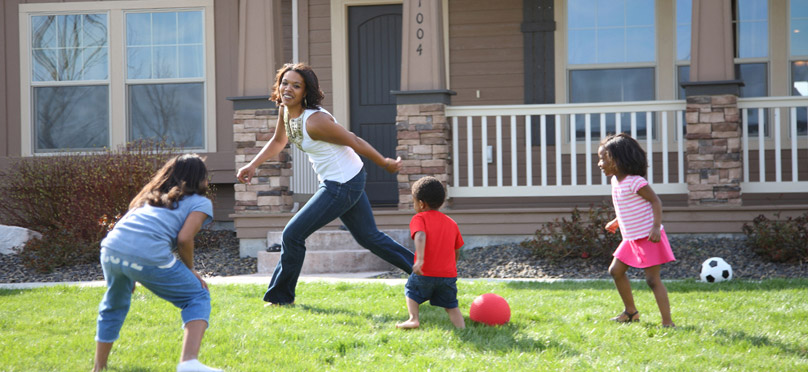 Statement of Interest Form
Statement of Interest Form
When opportunity knocks, will you answer? If so, the Family Self Sufficiency (FSS) Program is for you!! With the help of our staff and HADC's partners, you and your family, while still on our Housing Choice Voucher Program, will be connected to supportive services to assist you in completing your goals.
Some of the services coordinated through the FSS Program include:
Child care
Transportation
Education/ Job Training
Employment counseling
Financial literacy
Homeownership counseling
The goal of the FSS Program is to assist you with becoming more independent.
Interested? Complete the form below
If you have questions regarding this program, please contact