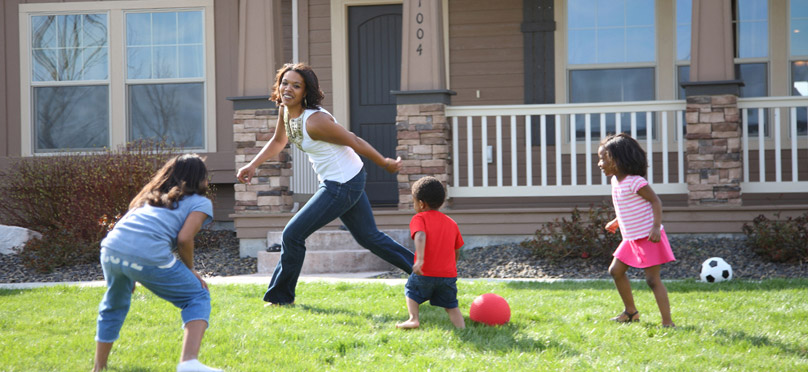 Incoming
Incoming
Please click on the frequently asked questions (FAQs) below for information about porting in.
How do I port to DeKalb County?
You must contact your initial housing authority and let them know you want to port to the Housing Authority of DeKalb County (HADC).
Who does my housing authority forward my paperwork to?
Please contact us by:
Mail:

Housing Authority of DeKalb County
750 Commerce Drive
Suite 201
Decatur, Georgia 30030
Fax:
(404) 270-2464
Email:
How long is the port in process?
Generally, six to eight weeks. The time period may vary, however, contingent upon how completed the required information being transferred by your initial Housing Authority.
Are we administering or absorbing vouchers?
The HADC is accepting port-ins; however, WE ARE NOT ABSORBING VOUCHERS. The initial Housing Authority will be billed.
What required information will be needed in order to transfer or port?
Required information will include:
A current Housing Choice Voucher (HUD form 52646) must have at least 60 days remaining at the time of receipt;
The completed Part I of the HUD form 52665;
Income information that matches the 50058; and
An EIV.
*Please note your contact information must be present and up-to-date in order for the port family can be contacted as deemed necessary.
What can I do to speed-up the port process?
Contact your initial Housing Authority three to four business days after your information has been forwarded to the HADC to confirm that this information has been successfully forwarded.
Is there a fee involved in the porting process?
If I need an extension of time, who do I contact?
Contact your initial Housing Authority for this request. For example: Before your voucher expires, you must contact your initial Housing Authority for approval and to request any extension of time.
If I am undecided about where to relocate in Georgia, what should I do?
Please refer to the zip code listing to make sure the jurisdiction you select is one which is served by our agency.
Is there any priority given to special populations when porting?
Generally, no priority is given including to the elderly or the disabled.
Does the HADC offer the homeownership program for HCV participants porting into your area?
No. Currently we only offer homeownership to those tenants that are administered by HADC.
Are there ways to identify available HCV properties?
Yes. If you have internet access, please go to www.socialserve.com, www.gosection8.com, or www.georgiahousingsearch.org, and follow prompts leading you to 'Rental Assistance' or your desired information. The sites provides up-to-date information on our HCV and affordable housing units. To further attract voucher holders or interested renters, an owner agent might wish to advertise available property in local publications, flyers, and bulletin boards.
The Housing Authority has partnered with GoSection8.com, which provides an enhanced program to list rental properties online. Listings are available to potential Housing Choice Voucher tenants seeking apartment units, duplexes, single-family homes or townhomes in the private market. Link here to search dekalbhousing.gosection8.com portal rental listings. Please contact the GoSection8 toll free helpline at 1-866-466-7328 if you have questions regarding viewing property listings.
Do I qualify for the same number of bedrooms that I have at my initial Housing Authority?
Each Housing Authority has different methods of calculating subsidy standards (the number of bedrooms you qualify for). Because of this, the HADC may issue you a voucher that may be smaller or larger than what you currently have. This will be determined at your briefing.
If you have additional questions regarding porting in, please email