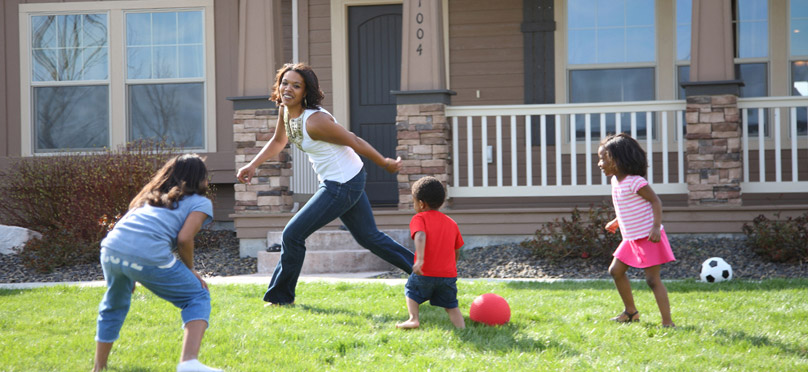 Veterans Affairs Supportive Housing (VASH) Program
Veterans Affairs Supportive Housing (VASH) Program
The Veterans Affairs Supportive Housing (VASH) program allows eligible and homeless Veterans and their families to receive Section 8 Vouchers and find housing in residential areas of DeKalb County.
The VASH program is a joint program between the Department of Housing and Urban Development (HUD) and the U.S. Department of Veterans Affairs (VA). The program provides permanent housing and ongoing treatment services to hard-to-serve homeless and mentally ill veterans, and to those suffering from substance abuse.
The Section 8 Voucher program has designated Vouchers for eligible veterans experiencing chronic homelessness.Veterans are referred to the VASH program by their case manager.
VA staff provides outreach, clinical care and ongoing case management services. Rigorous evaluation of this program indicates that this approach significantly reduces days of homelessness for veterans plagued by serious mental illness and substance abuse disorders.
For information about VA case management, veterans should contact the National Call Center for Homeless Veterans at 1-877-4AID-VET or the Veterans Crisis Line: 1-800-273-8255, Press 1.